The 2022 FERD's List Honourees were officially introduced during the JA Alumni Europe Conference, on 25 August in Strasbourg, France.

In front of more than 200 JA Alumni from across Europe, the FERD's List Honourees shared their stories, JA experience and entrepreneurial journeys.
Although not able to join in person, Ms. Roberta Metsola, President of the European Parliament and an alumna of JA Malta, wanted to share her own experience: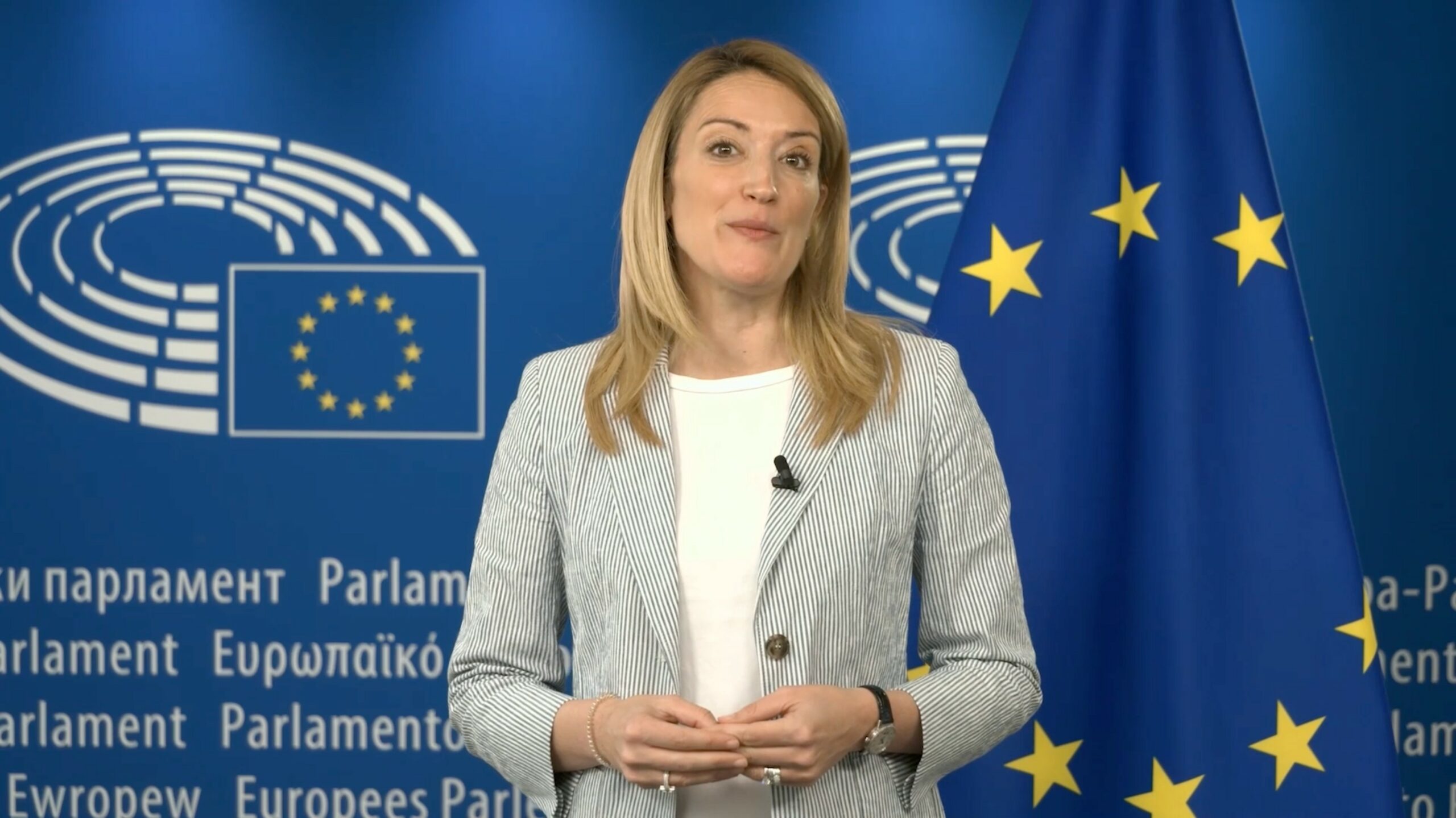 "Thank you for honouring me in Junior Achievement Europe FERD'S List 2022 alongside five inspirational Europeans. The work that Junior Achievement does in acting as a bridge between youth and the professional world is crucial. By empowering young people to discuss and learn about entrepreneurship and employability, you are not only inspiring but preparing the next generation of Europeans to succeed in a global economy. As an alumna of Junior Achievement Young Enterprise Malta, I can testify to this myself. I look forward to continuing to see JA Europe making its mark in Europe and the world."

The celebration was also an opportunity to gather honourees from all years, since the creation of the initiative back in 2017 and to allow informal networking and business conversation amongst some of Europe's most inspiring and successful young people!