Non-verbal children were left with paper pictograms – he thought they deserved a more user-friendly communication tool. Gianluca Marinelli (29) uses his young entrepreneurial skills to help people with special needs.
---
"It is an honour to be on Ferd's List. At the same time, I want to emphasise that this trophy belongs to our team," says Gianluca Marinelli sympathetically.
He is the co-founder and managing partner of the Luxembourg-based company SOVI Solutions, which has developed a communication tool for people with communication disorders: Talkii.
The idea of the tool sprung from a desire to help his girlfriend's two autistic brothers communicate more efficiently.
"They communicated with laminated paper pictograms, and I thought they deserved something more modern and user-friendly. There's an app for everything, and I asked myself why they didn't have an app for the essential need of communication," says the 29-year-old.
Inspiring role models
---
Ferd's List is an initiative of the investment company Ferd and Junior Achievement (JA) Europe. The list aims to recognise inspirational young entrepreneurs and leaders who have participated in an entrepreneurial program of JA – and who create value and lasting footprints.
"Ferd's List includes young people who have already left their mark on society – by creating job opportunities for others, helping to solve societal or social problems, or giving something back to society in other ways. They are inspiring role models at the beginning of a life journey that carries great promise," says Johan H. Andresen, owner and chairman of Ferd, and partner of the prestigious list.
Read more about the six honourees on this year's list.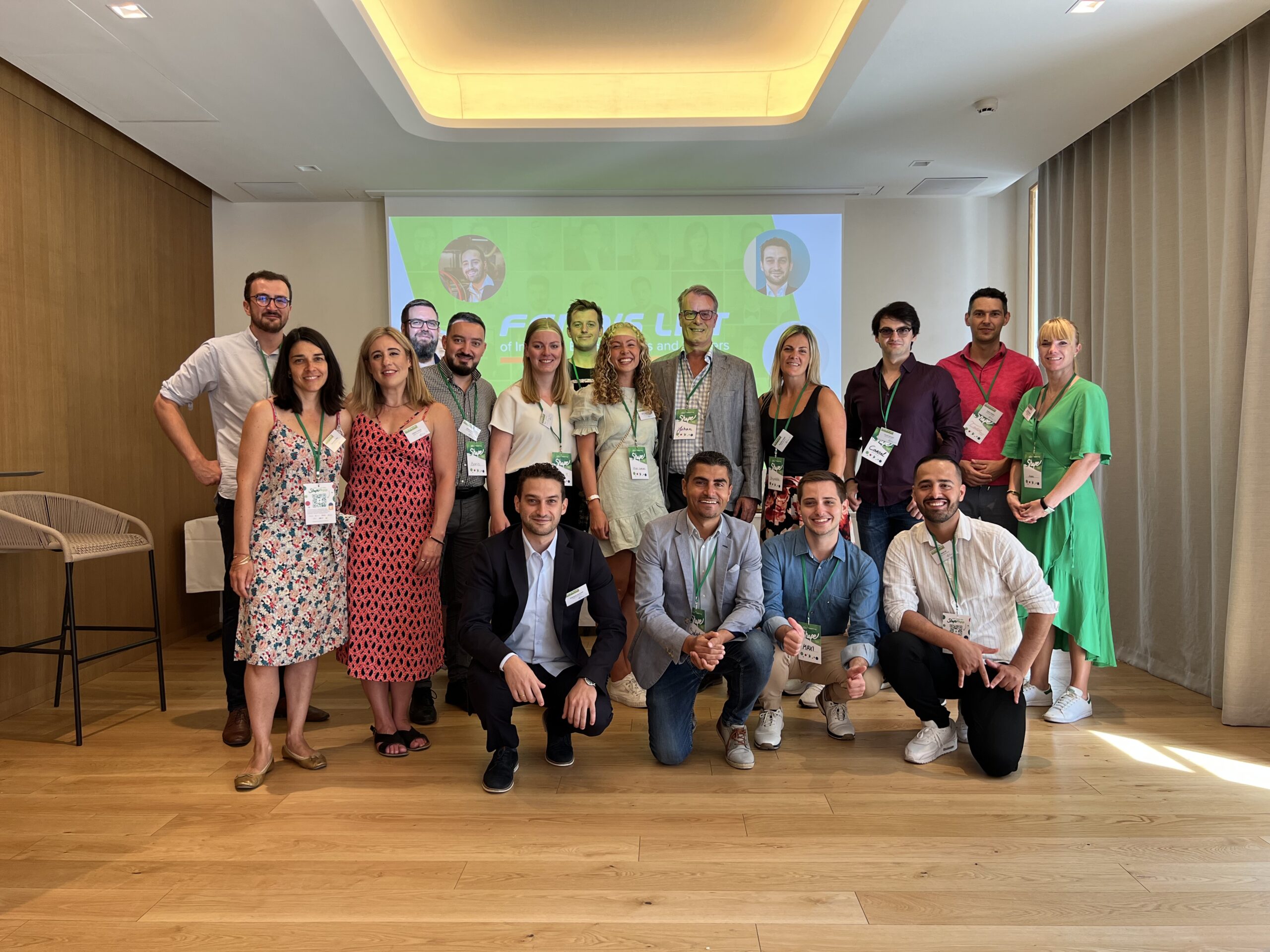 JA Europe is the largest European non-profit dedicated to preparing young people for employment and entrepreneurship through its core programs, online events, and activities.
Learn more about JA Europe.
Putting theory into practice
---
SOVI Solutions and their Talkii-app were born out of JA Luxembourg's start-up programme, "Young Enterprise Project", in 2018. This programme aims to develop students' entrepreneurial skills by creating a product or service idea and building a business plan.
Marinelli participated in an entrepreneurial course at university simultaneously with the start-up programme.
"The timing of the programme was perfect. We were able to put the theory we learned in university into practice, which enabled us to create a sustainable project", says Marinelli.
The programme culminated in a competition – which SOVI Solutions won. This enabled them to participate in JA's European final, where Marinelli won the Leadership Award.
"The Young Enterprise Project programme and the subsequent European final gave us an enormous energy boost that allowed us to continue to invest in our project. Without it, I am not sure our path would have been so obvious," says Marinelli.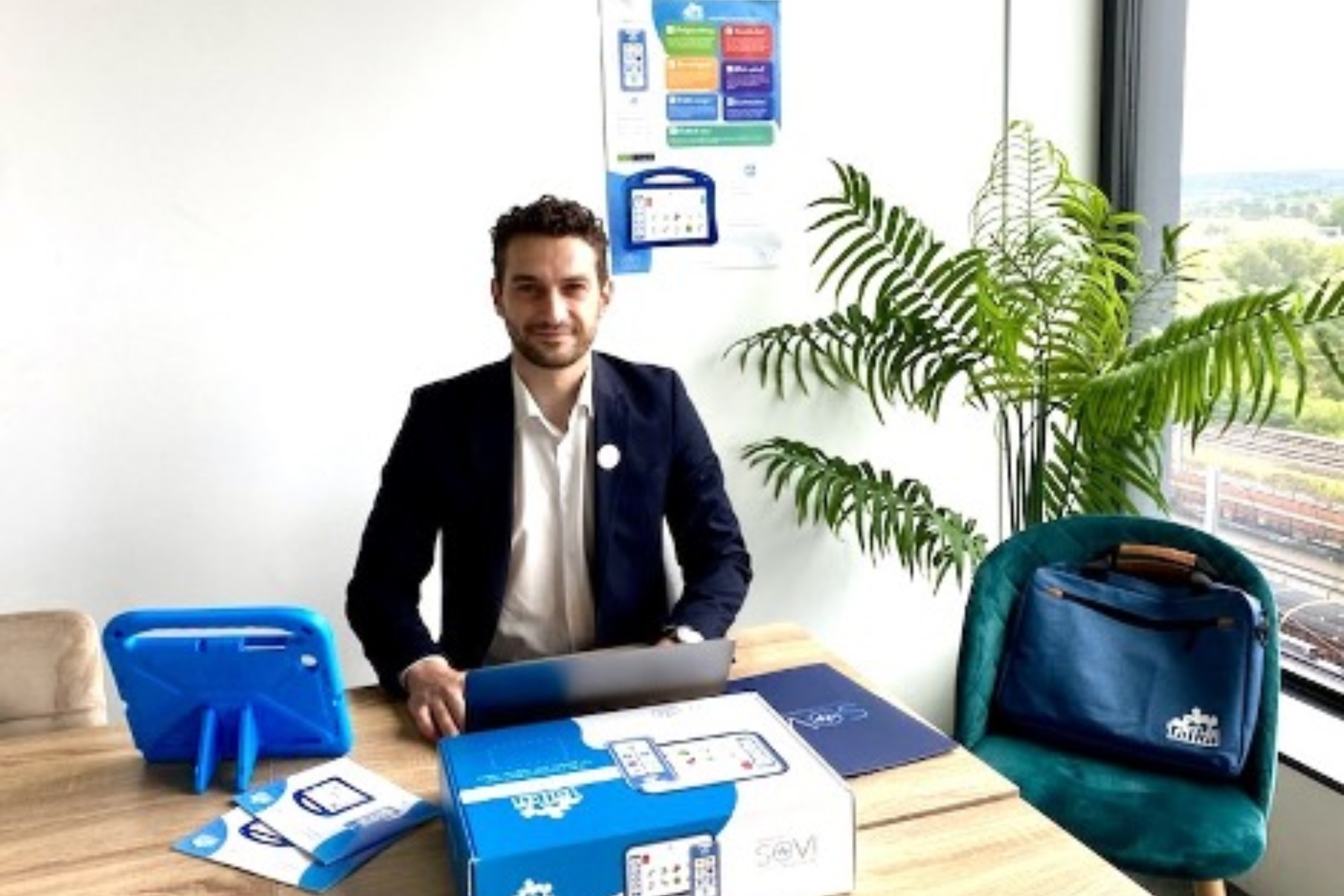 Expanding internationally
---
After participating in several other start-up competitions, they convinced essential stakeholders about the importance of the tool – such as the ministries of health, economy and education, and the National Health Fund. Talkii has now become a game-changing solution within special education – and is considered the go-to solution for Alternative Augmentative Communication (AAC) in Luxembourg.
"The feedback from our daily users – parents, schools, hospitals, and rehabilitation centres – really motivates us. It is amazing."
Talkii is constantly developing and planning new features to make the solution even more suitable for people with communication barriers.
"For instance, we are working on adding a keyboard and new IA voices for those who can type words and sentences," says Marinelli.
Another important goal is to scale up and expand internationally.
"Our goal is to make as many people as possible able to communicate their needs and feel understood by those around them."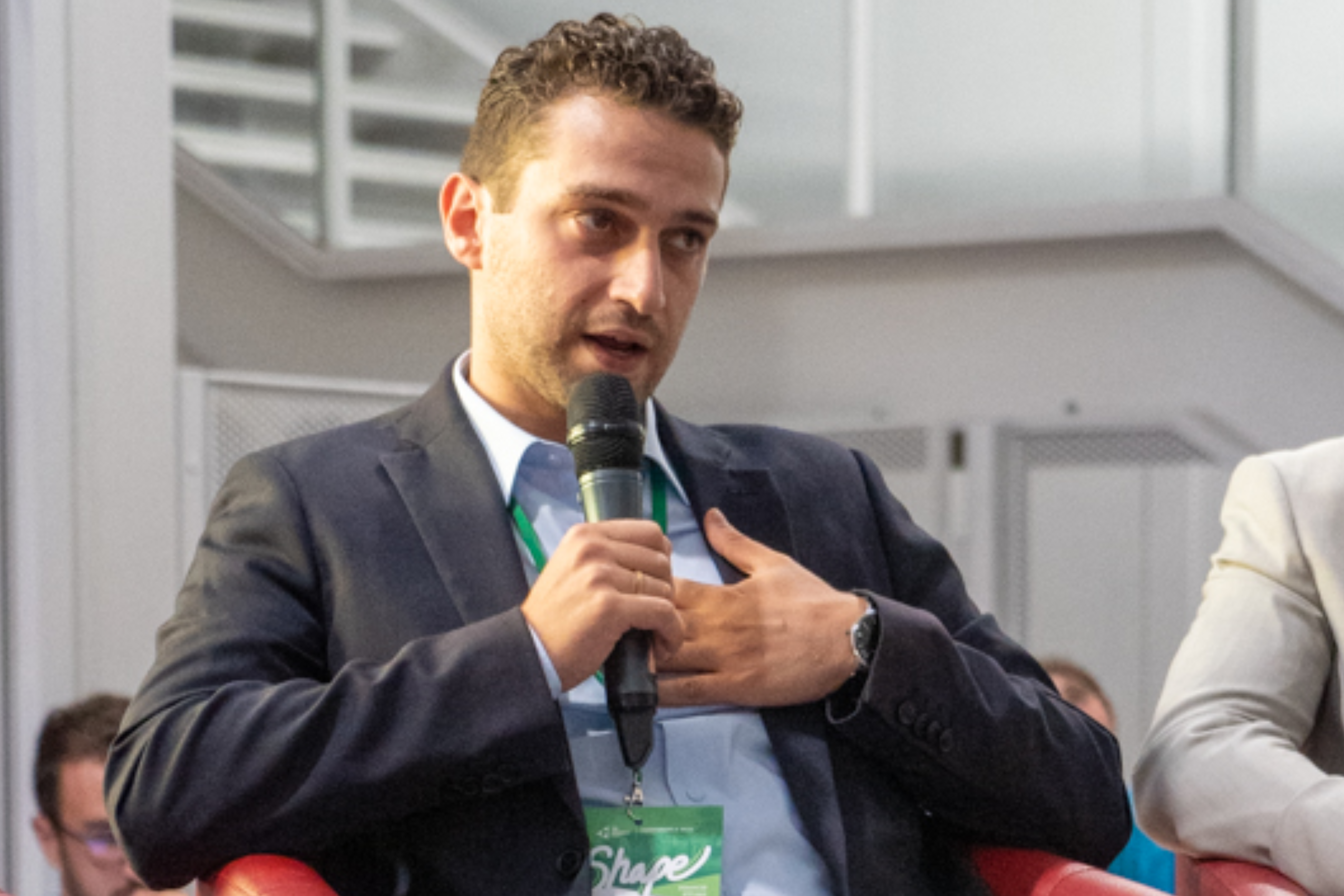 Helping others win
---
The nomination describes Marinelli as an empathic and creative team player who likes to see others win. He gives speeches to students at the School of Business and Commerce in Luxembourg twice a year, sharing his experience and tips on how to succeed as an entrepreneur.
In addition to SOVI Solutions, the four co-founders have started the company Jymbe.com, which offers companies help with digital services. Through their partnership with JA Luxembourg, they offer a start-up package that makes it easier for entrepreneurs to present their concept.
One of the start-ups they've supported is Weconnect, which recently won the FedEx Access awards 2022 in Tallinn.
"We are so proud that they won. Mission accomplished!" says Marinelli.
This is FERD's List
---
Ferd's List is an initiative of Junior Achievement (JA) Europe and the investment company Ferd to recognise inspirational and outstanding young entrepreneurs and leaders who create value and leave lasting footprints.
The people on Ferd's List are connected because they have all participated in a JA practical entrepreneurial programme at school.
Ferd has collaborated closely with JA Europe for many years. Ferd's List was launched in 2017.
Learn more about FERD's List!